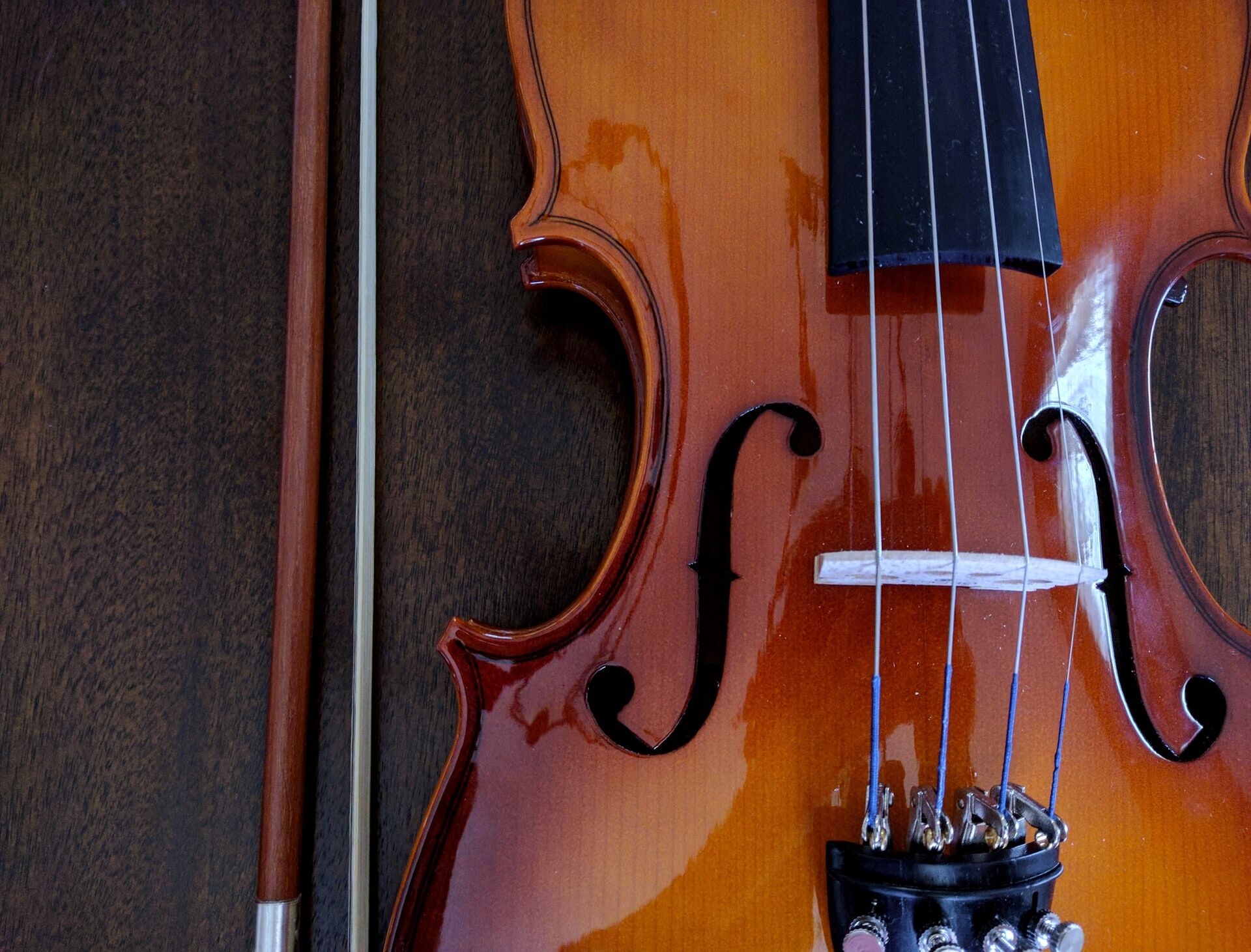 Subscribe
Visit our chanel in You Tube to watch more interesting videos!
CONTACTS US
Bella Musica
Baton Rouge, Louisiana, USA
Phone: (225) 678-0674
Email: antoaneta@bellamusica.biz


ABOUT US
Bella Musica is established in 2011. So far we have more than 300 weddings and 150 students in piano and violin. Located in Baton Rouge, Louisiana, we provide services in the surrounding areas of New Orleans, Hammond and Lafayette. All professional music ensembles, from a solo player to a small orchestra!